Business Insurance / Commercial Insurance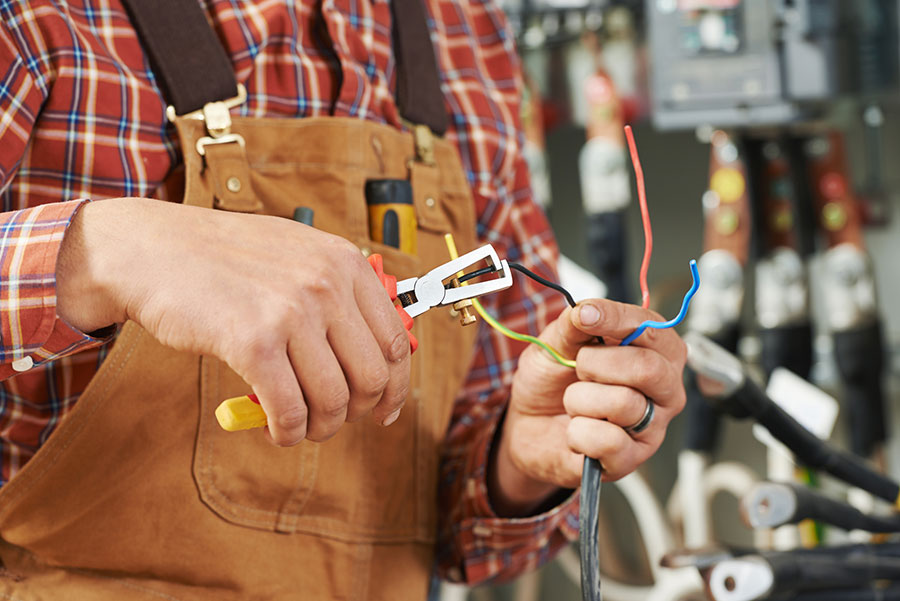 Cattnach Insurance has been providing insurance for business owners since 1980. We are able to handle all of your commercial policies, ensure your compliance with insurance requirements and regulations, and provide long term value to your business by helping you manage your policies effectively. We provide the best customer service to you, and we are always available to answer your questions and respond to your concerns.
A comprehensive suite of commercial packages.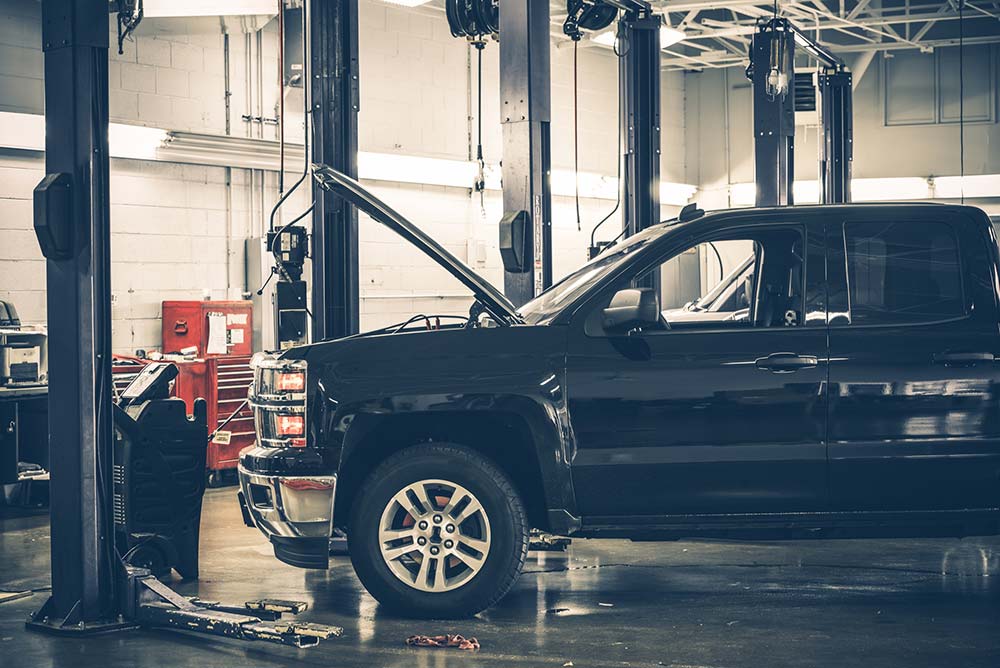 We offer workers compensation insurance plans to cover employee medical expenses should a workplace injury occur. Cattnach Insurance agency provides general liability protection for your company against claims of physical injury caused by third parties on your property and professional liability insurance protecting you and your business against claims of fault, omission, or negligence in professional services provided to any third party.
We help you manage your policies.
We can integrate your worker's compensation, employee benefits, and commercial insurance policies into one package to give you the ability to effectively manage your insurance program as cost effectively as possible, and work with you to help update your coverage as your needs change.
Options include:
General Liability
Commercial Property coverage
Professional Liability
Worker's Compensation
Bonds
Errors & Omissions
Builder's Risk Insurance
Garage liability
Mechanic and body shop
Umbrella
Commercial Autos & Fleet
Group Life & Health
Directors & officers