Homeowners Insurance
Protect your home and family.
At Cattnach Insurance, we know your home is your most important investment. We can help you protect that investment with a homeowner's insurance policy designed specifically for your needs. We provide products that are consistent and affordable. We offer a variety of features, options, and payment plans for our products, so you can get the best policy available to you for your needs and your budget.
Comprehensive coverage for your home.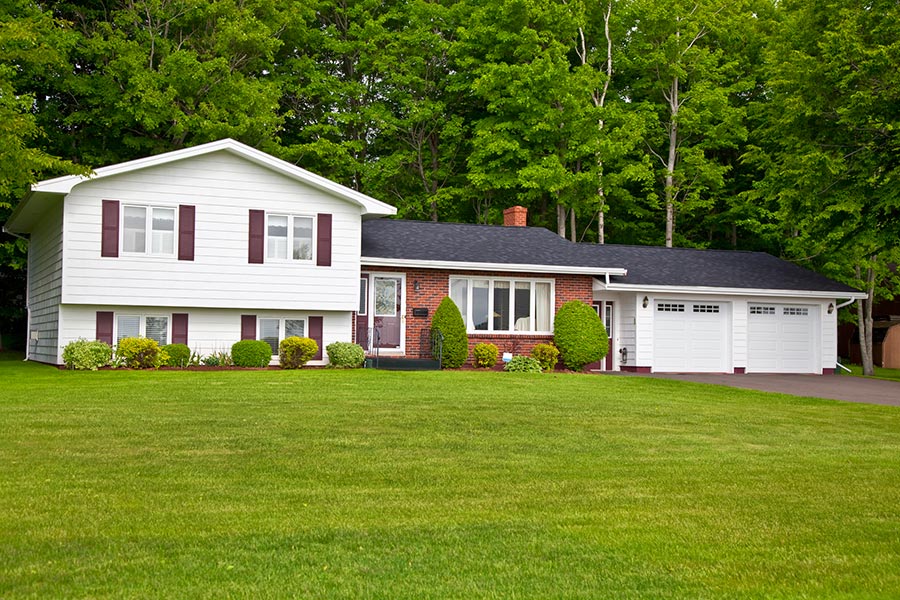 A homeowner's policy provides comprehensive property and liability coverage for homes that are owner-occupied. It provides insurance protection against the most common risks such as fire, lightning, theft, and wind & hail. Policies can also provide coverage for the replacement value of your home and other structures on your property. An insurance professional at Cattnach Insurance can help you determine what you need.
We have the right plan for your home.
With such a variety of homeowner's coverage options, you can feel safe knowing your home and your family are protected when you get insurance from Cattnach Insurance Agency. We've been providing homeowner's coverage since 1980 to Luverne, Minnesota residents and our neighbors in surrounding areas, and we know how important it is for you to have many coverage options from a company you trust. We build relationships with our customers, which allows us to help update your coverage as your needs change.
Options include:
Homes
Rental property
Townhomes
Apartments
Condos
Mobile Homes
Homes under construction
Fire Policies
Umbrella
Flood
Jewelry, artwork, etc
Multi Policy Discounts are available