Life Insurance, Health Insurance & Disability Insurance
We have the necessary experience.
In our ever-changing world, you need an experienced insurance agent with enough awareness of our evolving marketplace, especially in the realm of health insurance, and Cattnach has the ability to provide you with clear explanations regarding the coverage options that are available to you for your life insurance, health insurance, and disability insurance needs.
Protect your family's future.
We know life insurance plays a significant role in securing the financial future of your family. We offer a comprehensive range of insurance policies and products that can help you build a life insurance protection plan that is simple, secure, and affordable.
Medical & Health Insurance Protects You And Your Family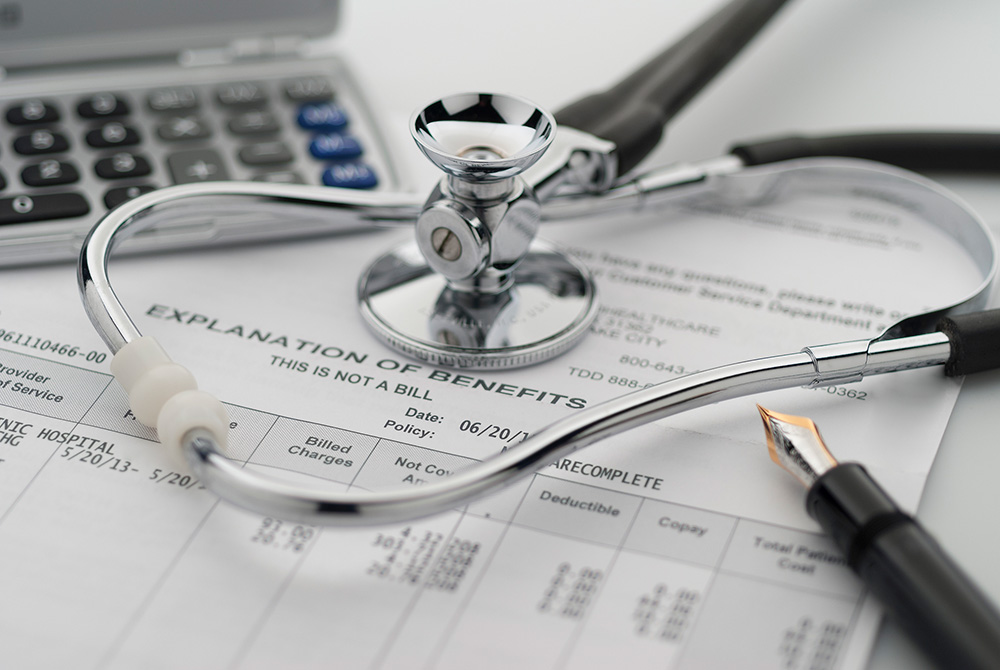 Help protect you and your family in times of serious illness or in case of an accident.
Medicare Coverage
Pays for a variety of health care expenses for beneficiaries who are 65 and older, adults with certain approved medical conditions or qualifying permanent disabilities.
Life Insurance
Protects your family or organization relying on your income, in case you pass away. Cattnach can help you choose a Term or Permanent plan that best suits your life.
Long-Term Care Insurance
Long-Term Care provides you with a range of services and support when you need help taking care of yourself and your basic daily activities.
Life Insurance
We can meet your needs for:
Permanent Life
Universal Life
Whole Life
Term Life
Life with long term care rider
Return of Premium Term Life (with this product all the premiums are returned to you at the end of the policy term)
Fixed Annuities
and more
Health Insurance
Options include:
Major Medical
Disability Income Protection
Health Savings Account compatible plans
Medicare Supplements
Long-Term-Care
Disability
Dental
Vision
and more
Disability Insurance
Options include:
Long-term Care
Nursing Home & Home Health Care
Disability
Investments